ITKF Chairman
---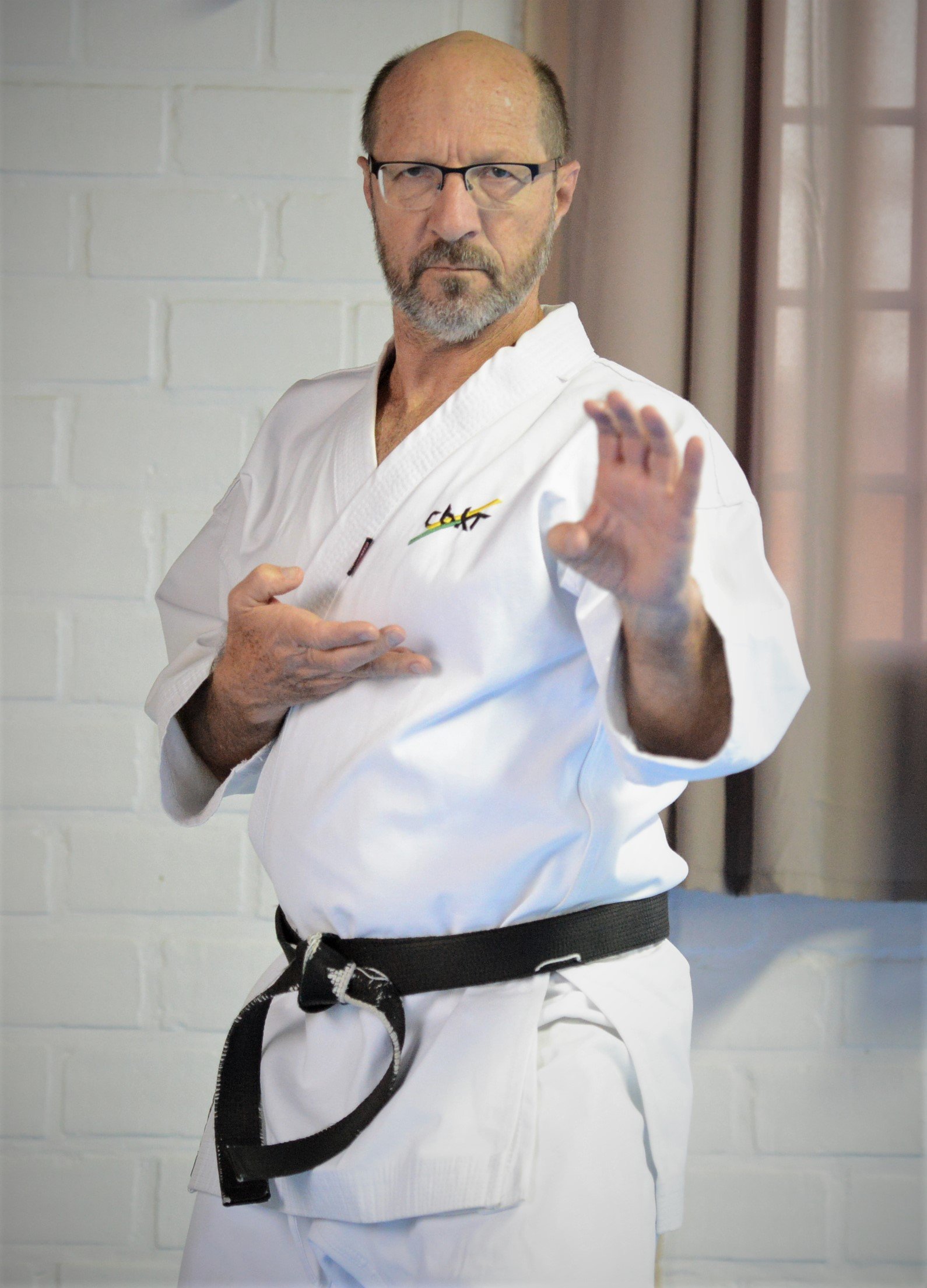 Prof. Dr. Gilberto Gaertner is graduated in Psychology by the Catholic University of Parana, Brazil. He teaches Psychology and coordinates the Sports Psychology LAB at Positivo University, in Curitiba, Brazil. Gilberto obtained his doctorate in Child Studies at MINHO University, Portugal with a focus on Physical Education, Leisure and Recreation. He also has a Master Degree in Production Engineering (UFSC) with a focus on Somatic Psychology Applied to High Performance Sports. He is currently pursuing a Master's in Clinical and Experimental Neuroscience at the University of Murcia in Spain. He holds a permanent membership in the Organizing Committee for the International Symposium on Physical Education, Leisure and Health – SIEFLAS.
As a Sports Psychologist he holds the titles of World Champion, World Cup Champion, and Olympic Champion at the Rio 2016 Olympic Games with the Brazilian Men's Volleyball Team and Vice Champion of the "Libertadores da America Cup" with the soccer team Athletico Paranaense.
His karate studies began over 50 years ago with Takuo Arai Sensei. He also trained with Sensei YasutakaTanaka, Taketo Okuda, Hiroyasu Inoki and Tasuke Watanabe. In his Do-Jo Bodhi Dharma, with more than 45 years of existence, he trained hundreds of karatekas, black belts and world champions. Currently, he has a Hachi-Dan (8th DAN) ranking from Shotokan by ITKF. From 1995 to 2009 he was Technical Director and from 2010 to 2017 he was President of the Brazilian Confederation of Traditional Karate – CBKT. Elected president of the ITKF in 2017 and reconfirmed in 2019, his term will expire on December 5, 2023.