For Argentine black belt Julio Albornoz, uniting his two greatest passions – karate and photography – was extremely rewarding
BY PAULO PINTO / GLOBAL SPORTS
DECEMBER 27, 2022 / CURITIBA (PR)
A graduate of the CEV (Higher School of Audiovisual Training, 3D Animation and New Technologies) in Madrid, Julio Oscar Albornoz is a photojournalist with extensive experience in the sports segment. He has already published 14 photography books and covered world championships in football, Formula 1 and ballooning, as well as Pan-American tournaments in various sports, but only in December did he debut in martial arts, when he covered the Traditional Karate World Championship, a modality he has practiced for four decades.
"It was a very special experience to go to Slovenia for the Traditional Karate World Championship, a modality that I have been practicing for approximately 40 years. Being able to unite my two greatest passions, the sport I practice and photography, was extremely rewarding".
Accustomed to following the main sporting events on the planet, the journalist from Córdoba, Argentina evaluated competition from a social point of view.
"The first post-pandemic world championship clearly highlighted the need that human beings have to promote the union of objectives with the purpose of growing social interaction in the pursuit of the integral athlete, involving the mind, body and spirit of the practitioner."
"I was surprised by the high technical level of the Brazilian athletes. Without a doubt, the Brazilian school is very strong. I also saw the emergence of a new form of competition, with an organization very close to what was seen in the Olympic Games, but with clearly more explosive and effective karate. Everyone does karate, but the goals become more and more distinct, clear and evident. One school focuses on sports competition, while the other focuses on Budô", explained Albornoz, who concluded by talking about the experience of photographing the sport that is his greatest passion.
"I've already covered the main sports competitions on the planet, but my experience in Slovenia was unforgettable. The event was very well carried out, showing that ITKF is going through a great moment and is expanding in all continents."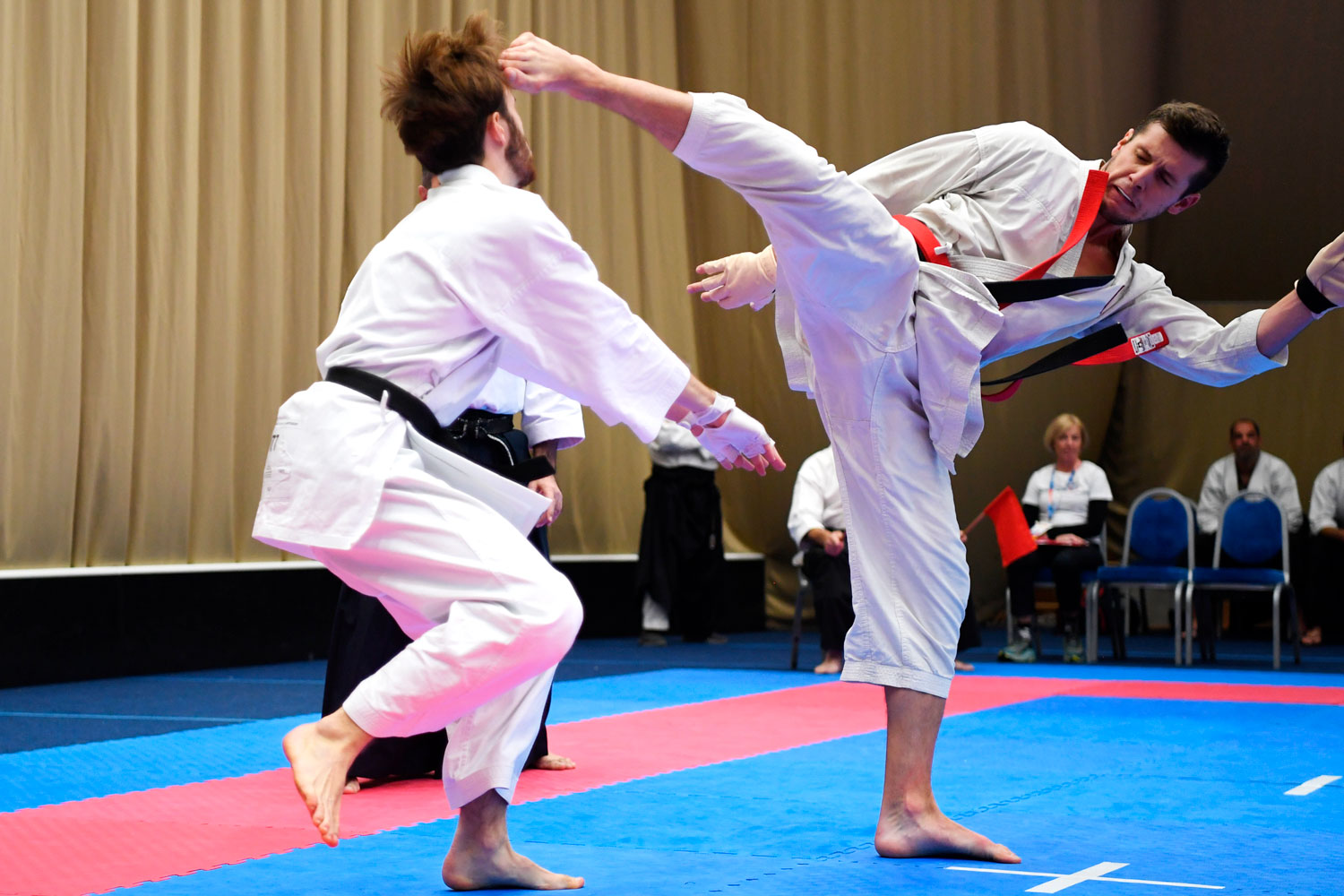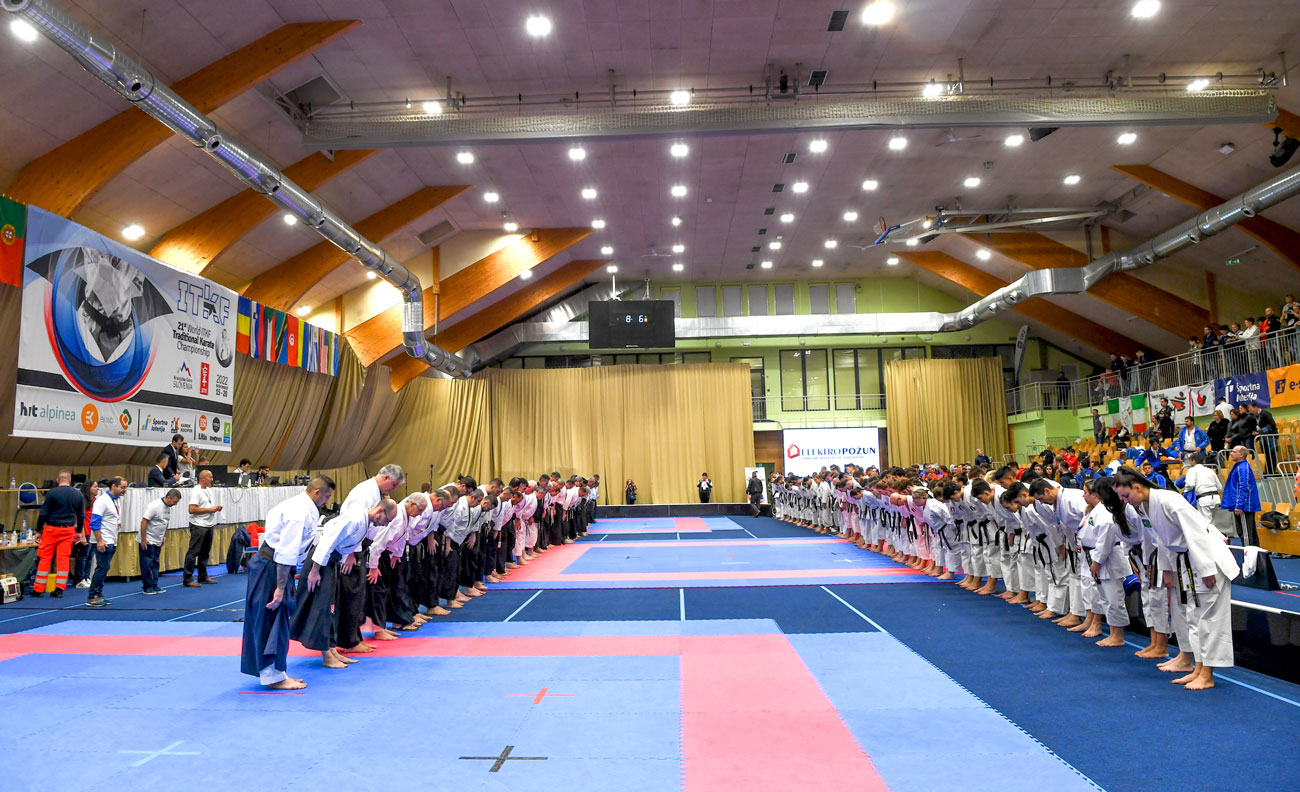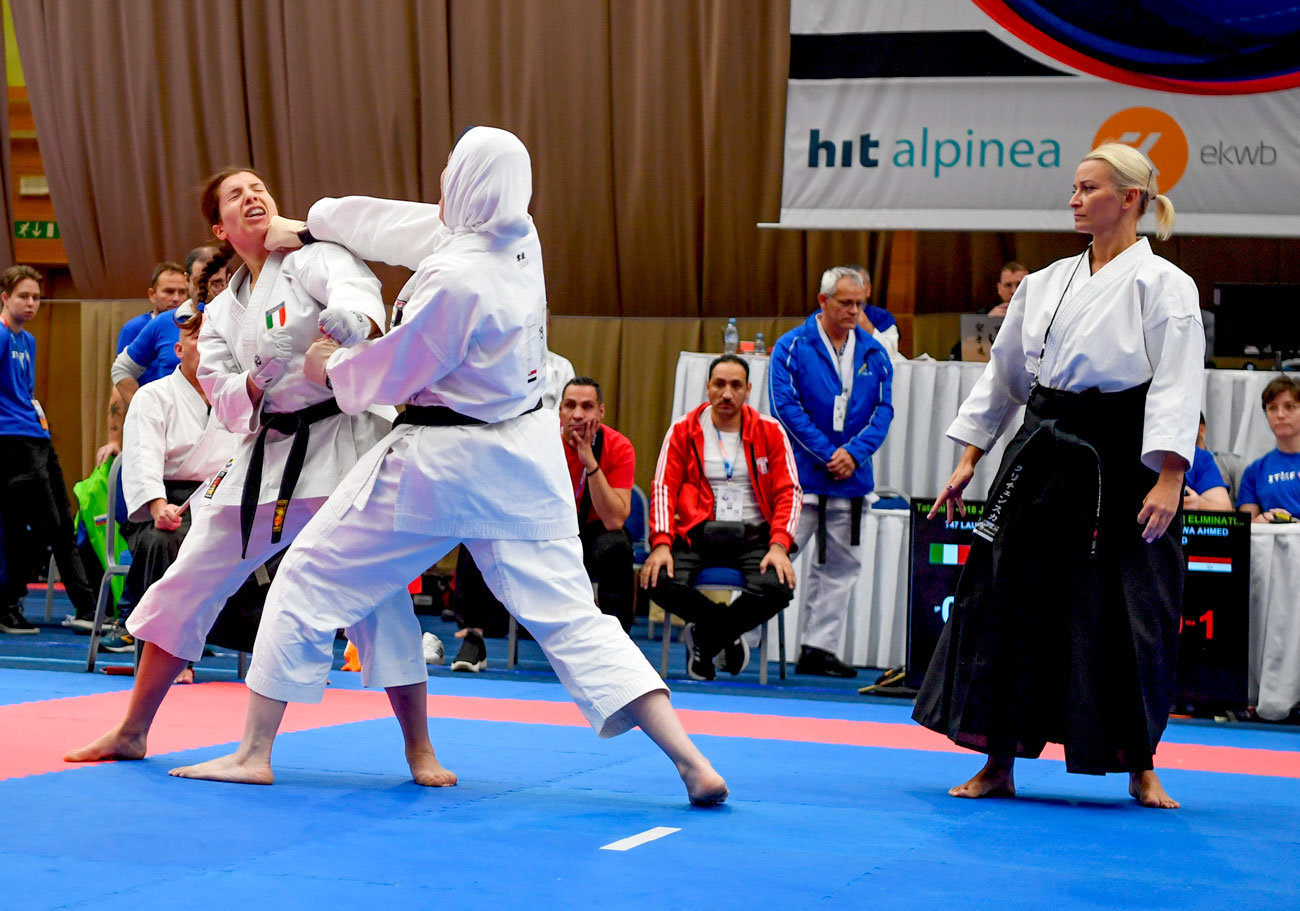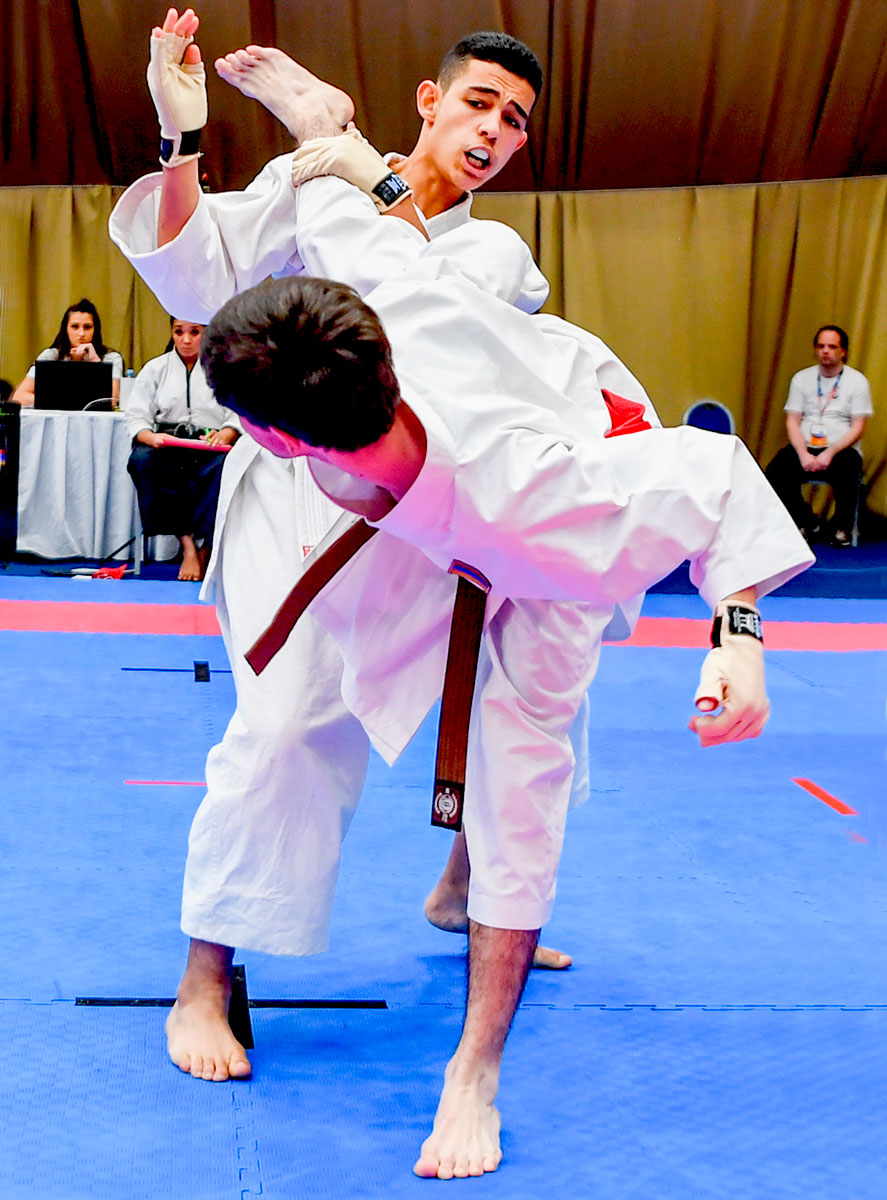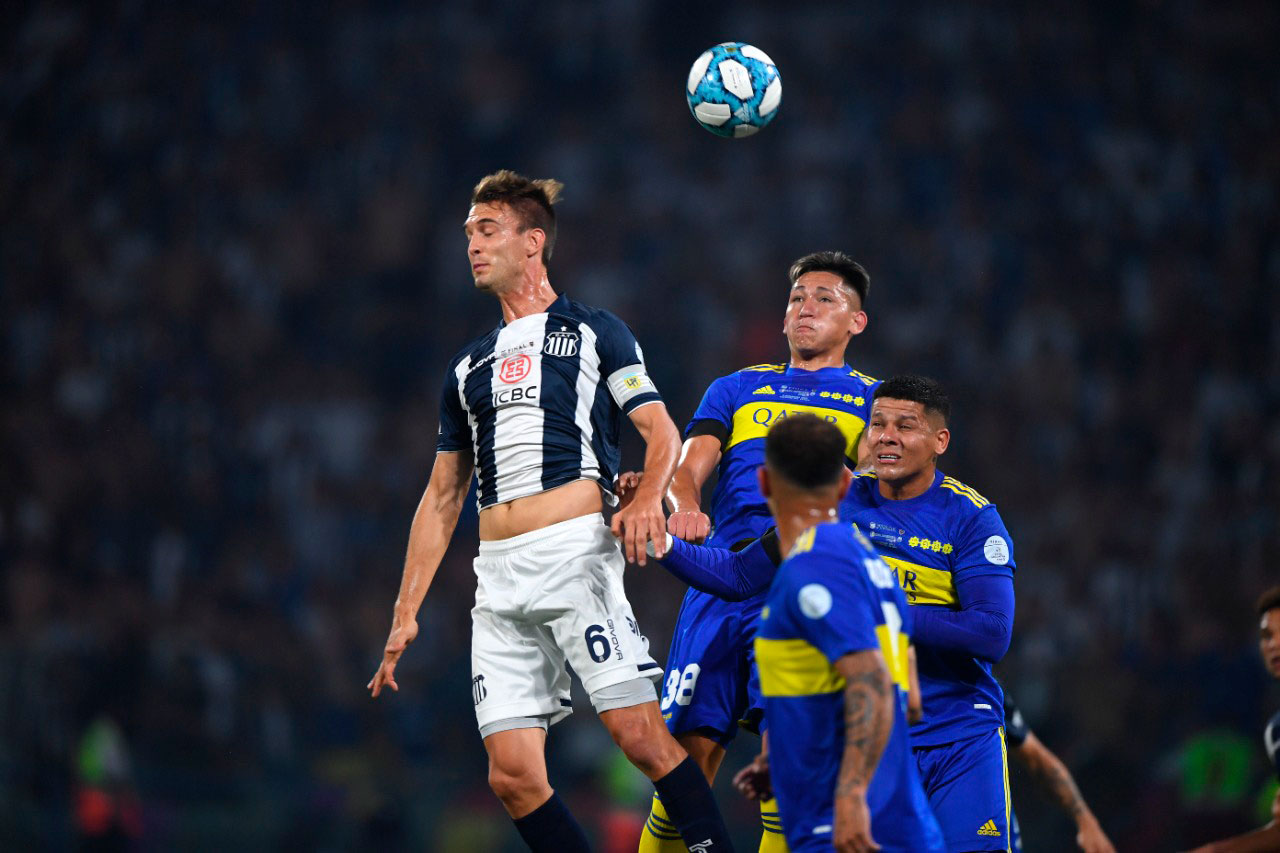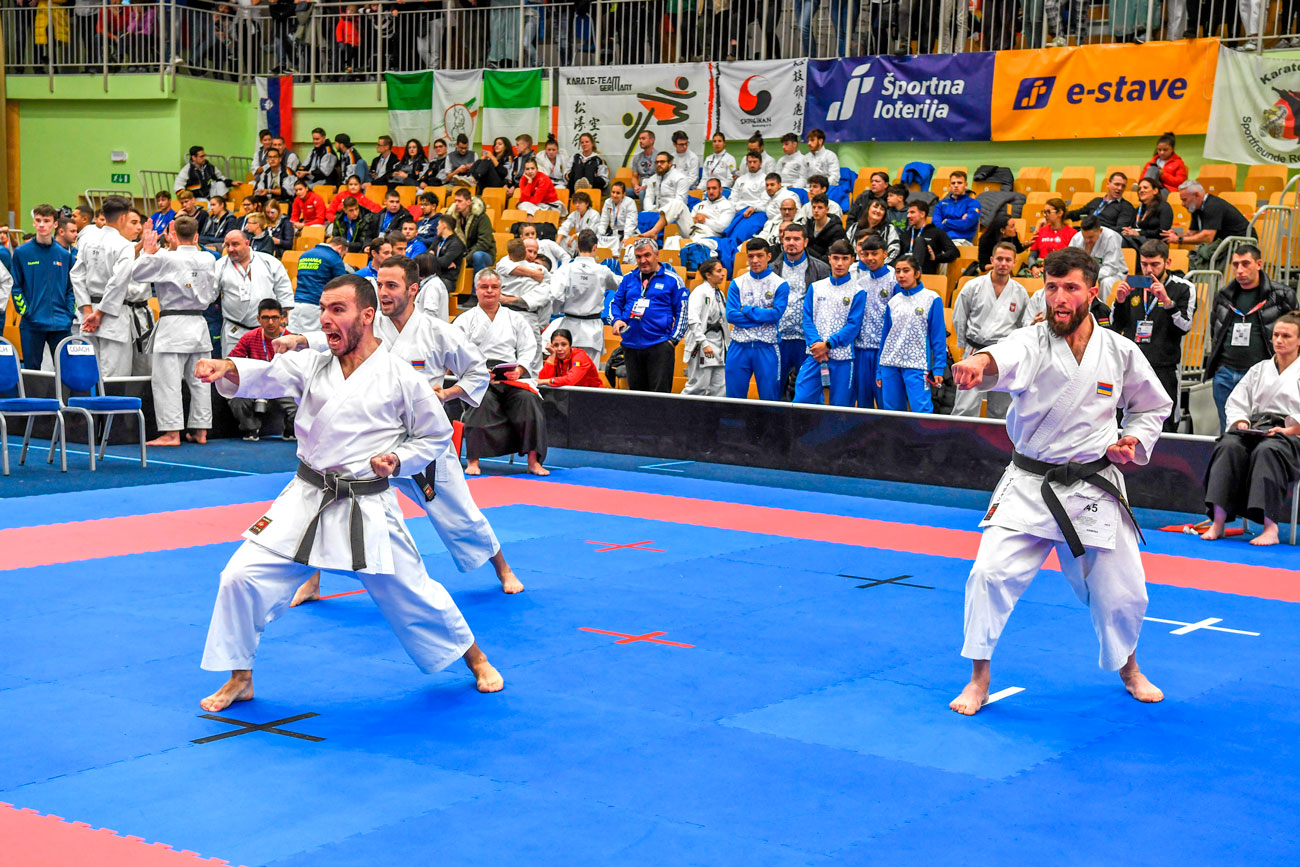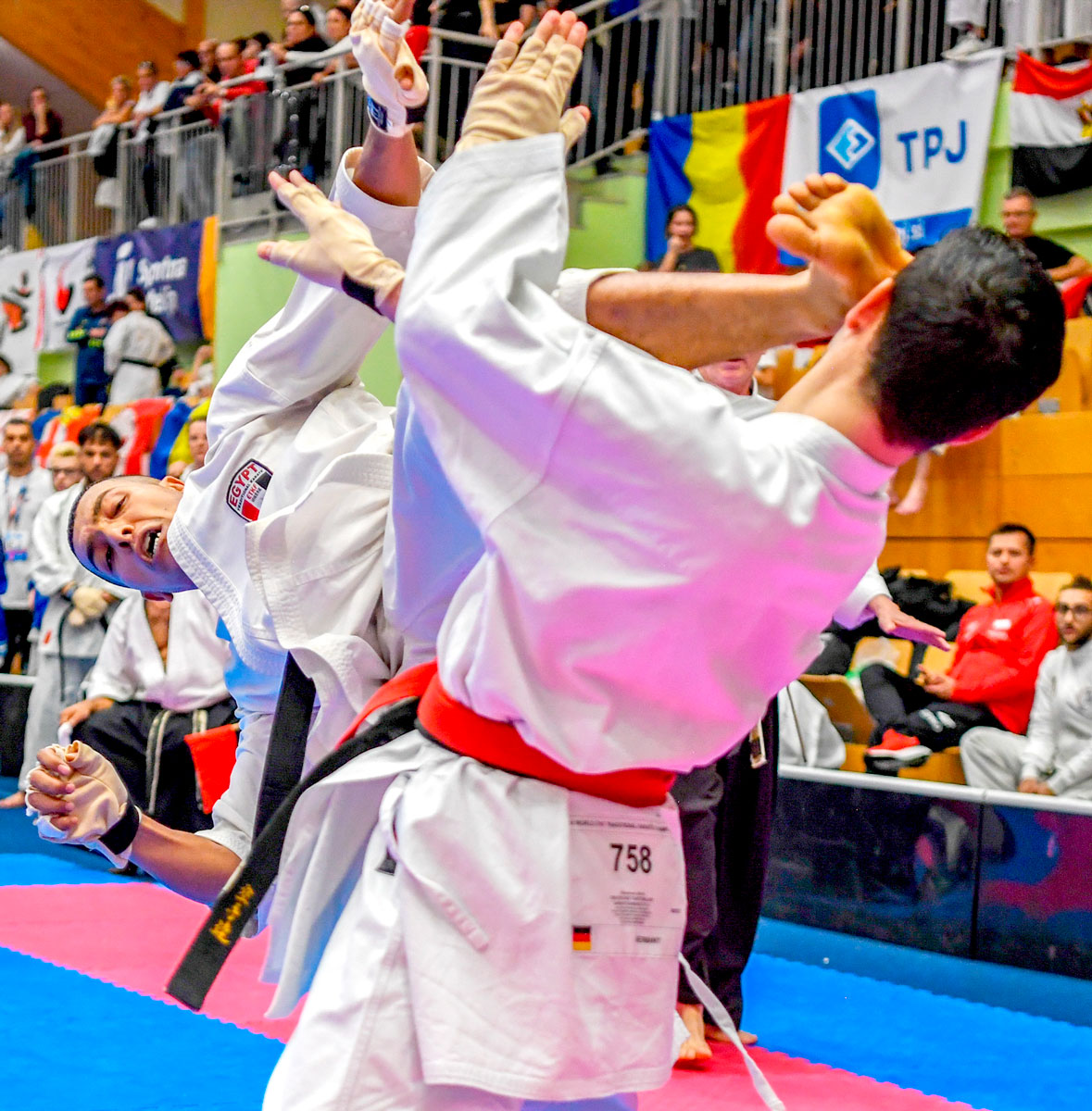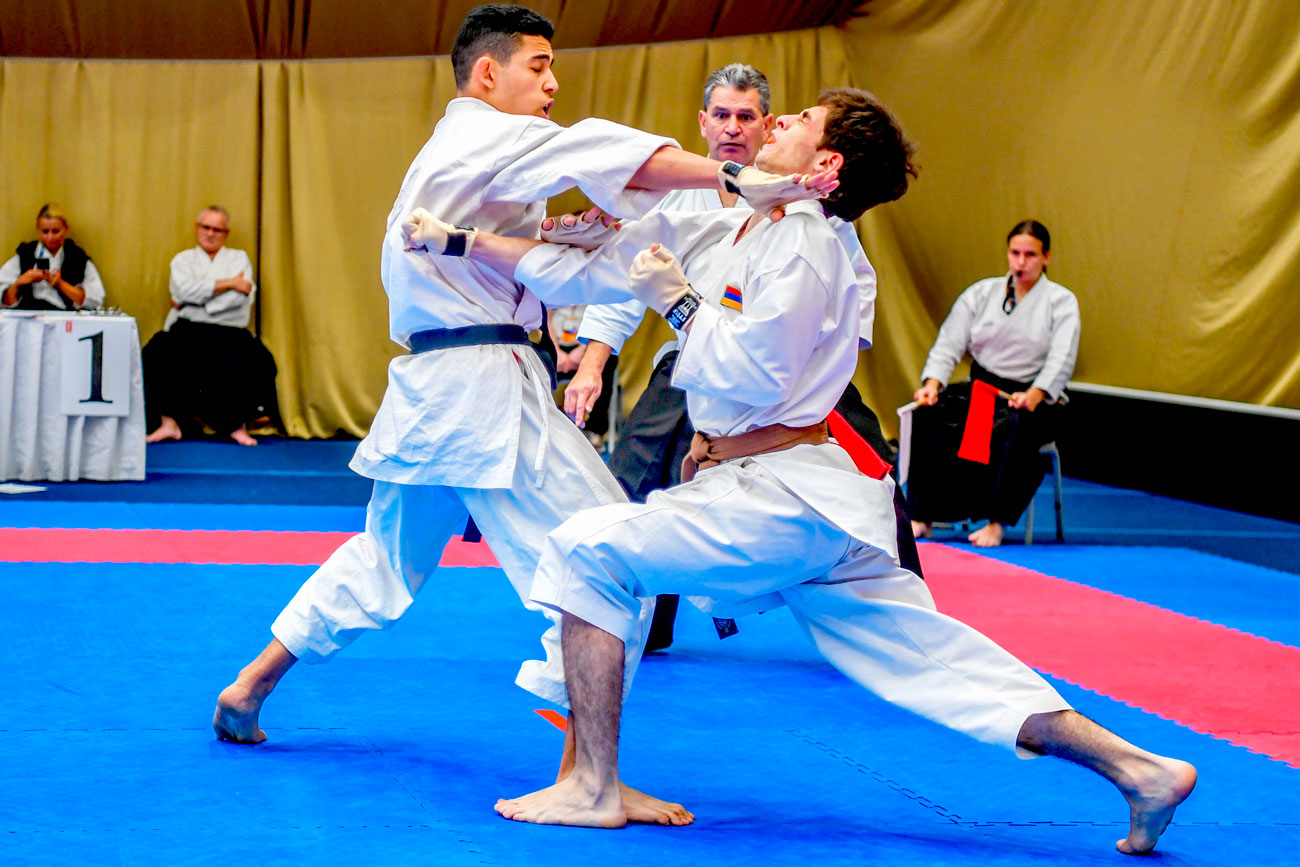 Source: https://revistabudo.com.br/international-photojournalist-talks-about-the-importance-of-covering-itkf-world-championship/