XX 
World ITKF 
Traditional Karate
 Championship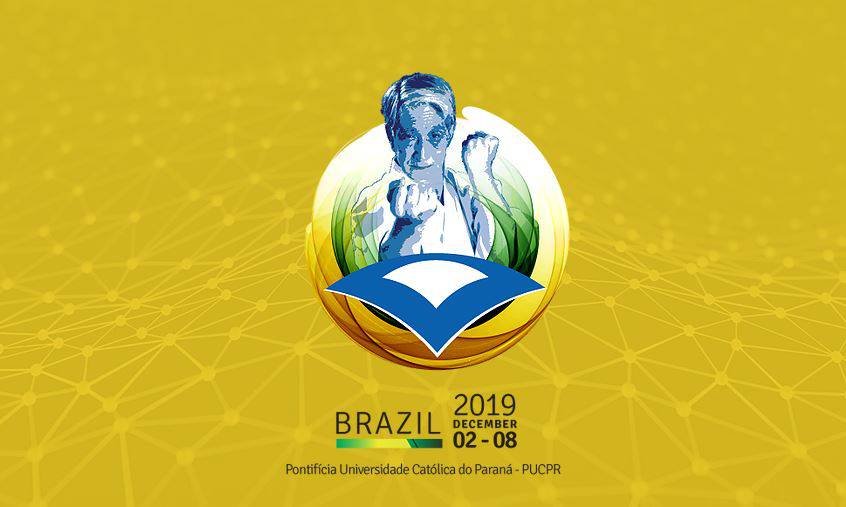 The XX World Traditional Karate Championship from December 2nd to 8th at the PUCPR Gymnasium in Curitiba-PR Brazil with a set of activities, namely: V Interclubs World Cup, technical and arbitration courses, scientific congresses, meetings of the University of Traditional Karate and the Technical and Administrative Committee, Continental Assemblies and General Assembly.
The registration for the World Championship can be done on December 3rd from 9 am to 8 pm,  on the 4th from 9 am to 4 pm and on the 5th from 9 am to 1 pm at the event secretary. The technical congress will be held on the December 5th at 4pm. All activities will be held on the PUCPR campus.
The World Championship aims to bring together the best athletes, referees and coaches of traditional karate at a global level and enable a high level event to happen. Another objective is technical exchange and integration among people. Traditional karate, as a practice of human development, also aims to develop peace and global harmony.
Day 1
Day 2
Interclubs Cup
Source: https://www.itkf-events.com/